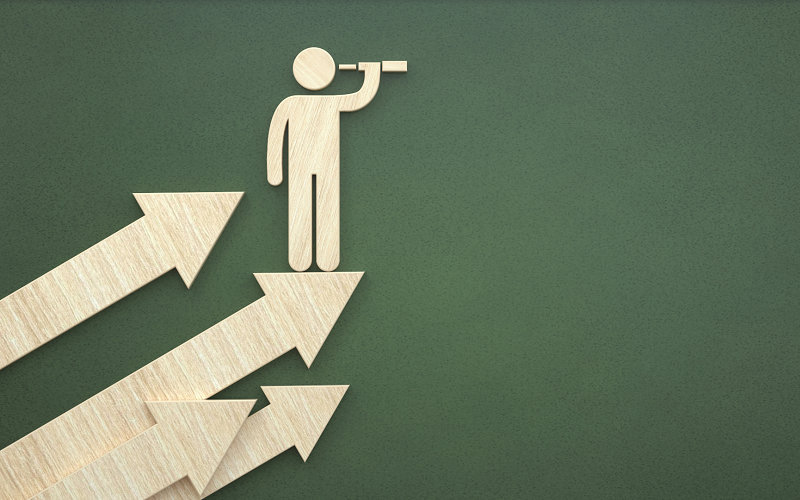 (Reprinted from WFPHA) The year 2022 begins with a record number of COVID-19 cases, including in countries with high rates of vaccine coverage. This wave reminds us that the pandemic remains a significant health threat and that there is not yet an accurate prediction about its evolution.
To tackle the current and future pandemics, three main areas of action should be taken: 1. Equitable vaccine distribution, 2. Consolidation of a global surveillance and response system, and 3. Mitigation of the climate crisis, from the perspective of One Health.
On February 16, 2022, at 13:00 – 14:30 (CET), global public health leaders, working within the framework of the WFPHA, will discuss concrete actions to promote equity, public health leadership and global coordination to address pressing global health challenges, including the COVID-19 pandemic and other health threats.
Original link: https://www.wfpha.org/what-is-leadership-in-a-pandemic/